The luxury fragrance collection by Atelier Versace
The luxury fragrance collection by Atelier Versace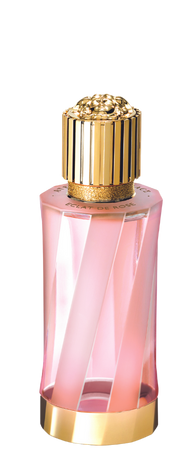 Meticulously made
Curated to transport you to into the world of haute couture, each fragrance is wrapped in handmade packaging. No Versace perfume would be complete without a gold-tone cap and iconic Medusa motif.
Browse the fragrances
With 12 exquisite scents to choose from, there is a fragrance for everyone.
Atelier fragrances celebrate the dressmaking legacy of the Versace family.