Personalise in-store
Who doesn't love a bottle of Bombay with their name on it? You can now personalize your Bombay Bramble bottle when you travel through London Heathrow or London Gatwick airport.
Bombay Bramble personalisation available at London Heathrow Terminal 5 from 04/08/21 to 31/08/21 and London Gatwick South Terminal from 01/09/21 to 5/11/21 at World Duty Free. 18+ only. Subject to availability T's & C's apply.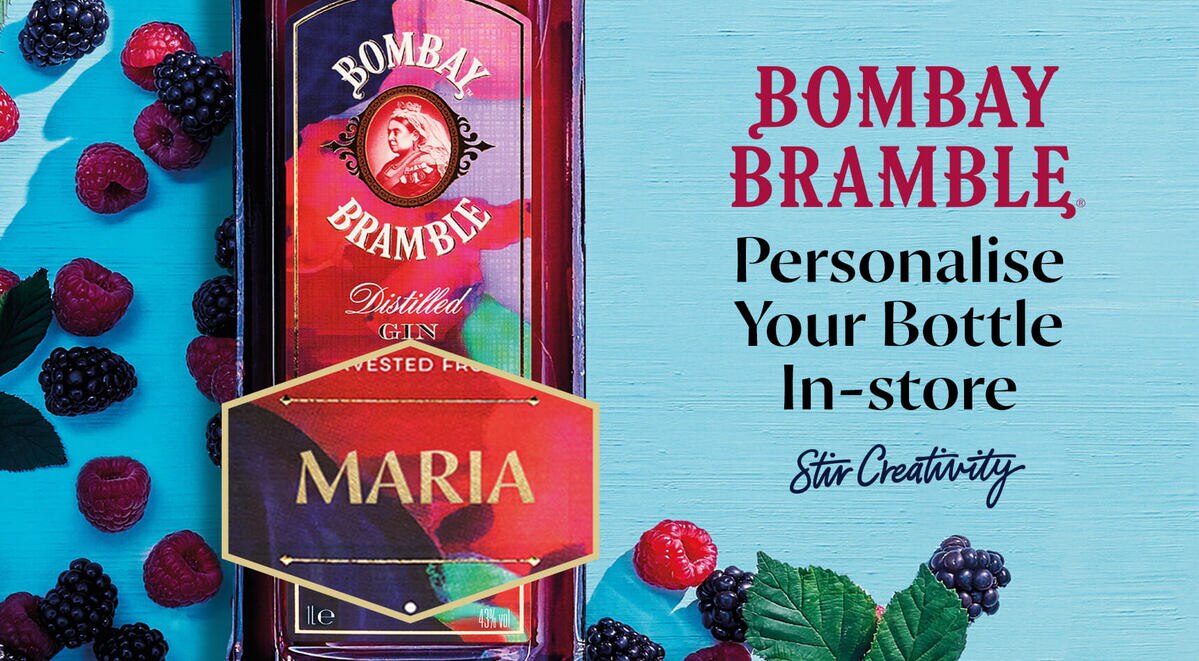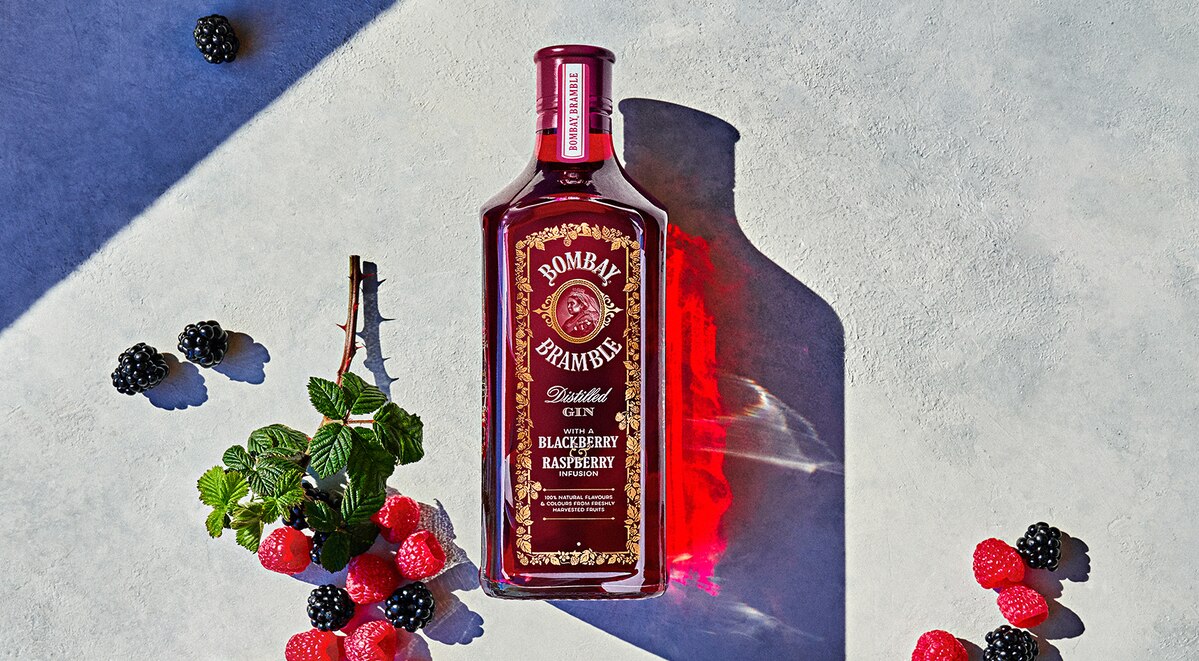 100% natural bold berried flavour
A bold new gin bursting with 100% natural flavours of freshly harvested blackberries and raspberries.
A real fruit infusion gives a distinct colour and natural flavour with no added sugar.
Delicious served with tonic & a slice of lemon
Light, bright and uplifting – expressing the true nature of Bombay Bramble allowing the essence of both spirit and mixer to shine through lifted with a squeeze of fresh lemon.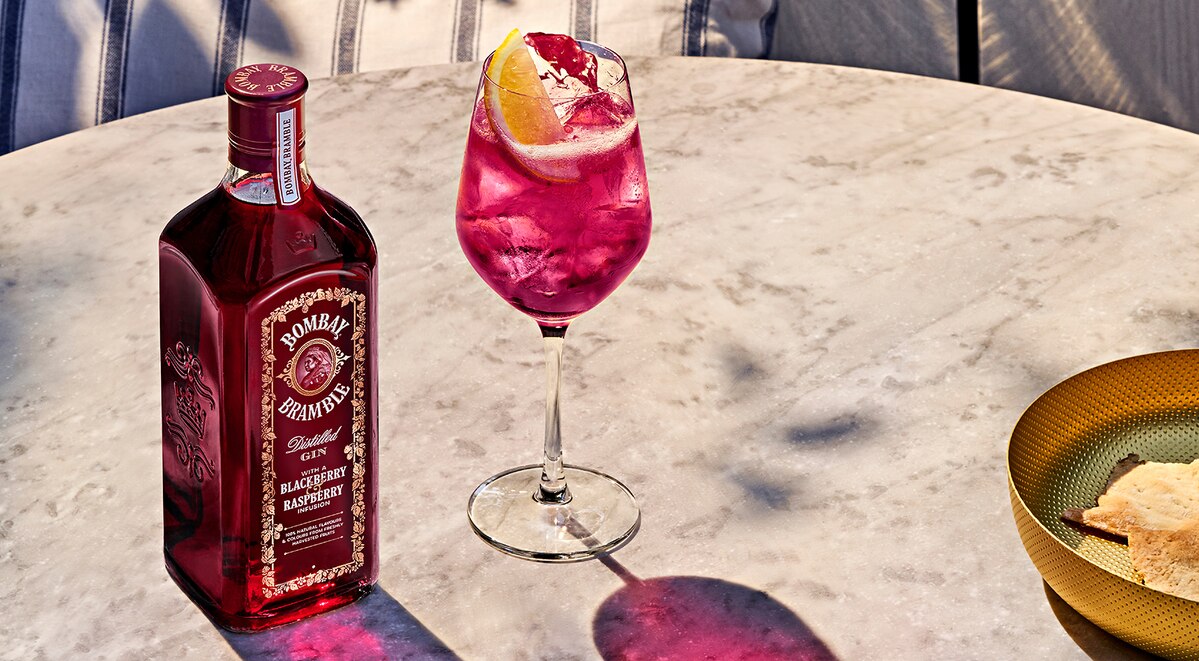 A bold new gin bursting with the 100% natural flavours of freshly harvested blackberries and raspberries