A fragrance for those who dare to dream and aren't afraid to veer from the trodden path
A fragrance for those who dare to dream and aren't afraid to veer from the trodden path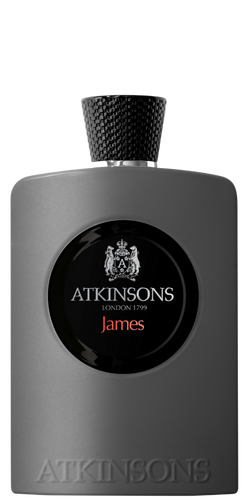 Discover FAME, the covetable new feminine fragrance by Paco Rabanne.
Dedicated to James Atkinson, who founded Atkinsons in
1799 in London, this is a story of talent and courage. The
story of a man who fearlessly followed his passions and
established one of the most iconic perfume brands of all times.
Full of richness and composed with some of the most
noble ingredients in perfumery, it's scented trail masterfully
blends woody ambery notes with spicy facets.
Bergamot Oil, Pink Peppercorn
Bergamot Oil, Pink Peppercorn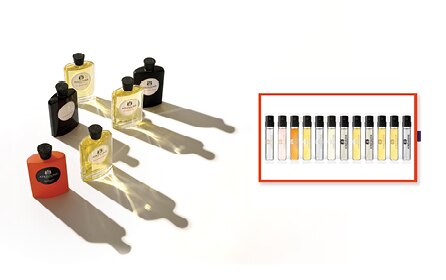 Get an exclusive discovery set
When you buy any Atkinsons fragrance in-store at World Duty Free
Offer Valid 1 March 2023 to 31 March 2023
T's & C's apply. While Stocks last
Discover more
WITH MORE THAN 200 YEARS OF VERY BRITISH PERFUME HISTORY,
ATKINSONS IS NOT JUST BORN IN LONDON,
ATKINSONS IS MADE OF LONDON.
ATKINSONS, 200 YEARS OF VERY
BRITISH PERFUME HISTORY.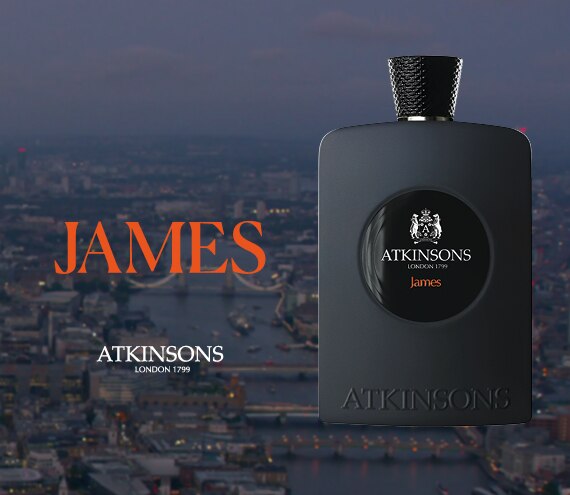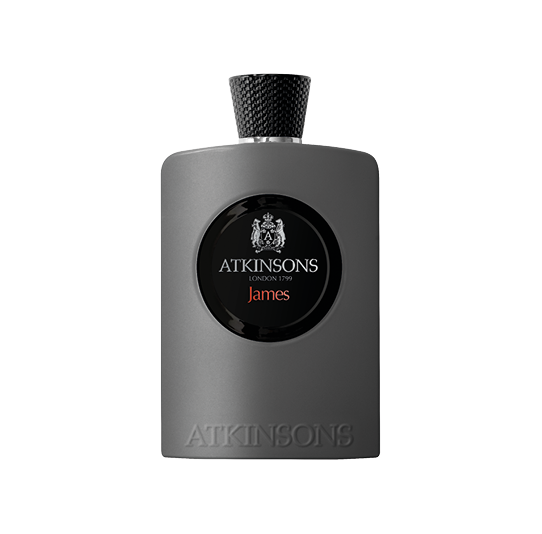 With an Eau or an Oud
for every occasion and mood,
it's all about finding that
perfect level of intensity
.